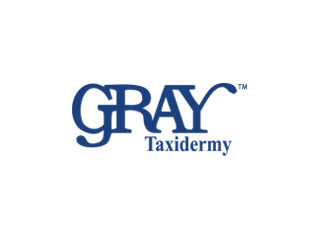 Gray Taxidermy
Marine Taxidermy
Our partner, Gray Taxidermy, specializes in handcrafting custom fish mounts of all freshwater and saltwater fish species. The World's Largest MARINE Taxidermy Company!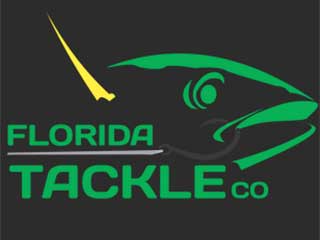 Florida Tackle Co.
Rods, Reels, Apparel, Bait, Lines, More
Rods, Reels, Apparel, Bait, Lines, Sunglasses, Rigs, Sinkers, more… Run by lifetime friends who love boating and anything that fits in a cooler. Boynton Beach, Florida.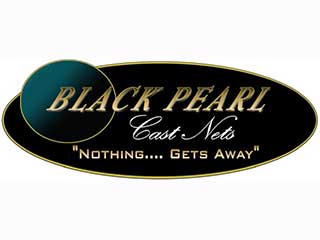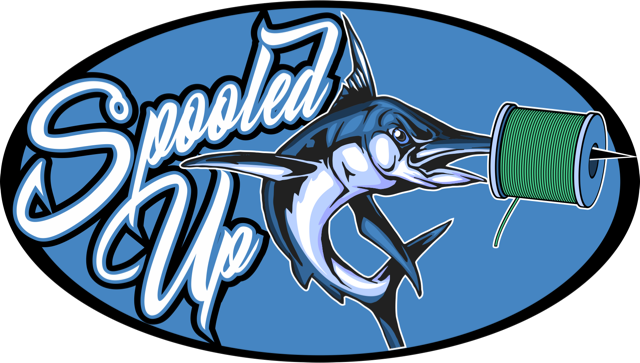 Spooled Up Tackle
Custom Auto Line Spooler and Speedy Crank
Our partner, Spooled-Up Tackle, produces the amazing, patent-pending, Speedy Crank and custom Auto Spooler. Sportfishing enthusiasts, from around the globe, praise this incredible spooler. Works fast and efficient. More time for fishing!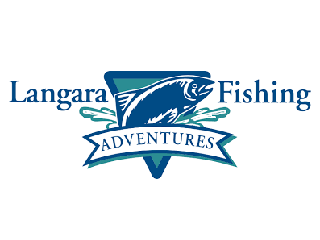 Langara Island Lodge
Fishing Adventures
Our partner, Langara Fishing Adventures, is Northwestern Canada's best sport fishing and wildlife experience. Luxury lodges, world-famous salmon fishing, and spectacular wildlife await you at Langara Island, in Canada's remote Haida Gwaii.  Blue Devil Fishing will arrange a custom salmon, halibut, steelhead, or rainbow trout adventure for you at one of the magnificent Langara lodges.  Transportation from Vancouver, BC included.